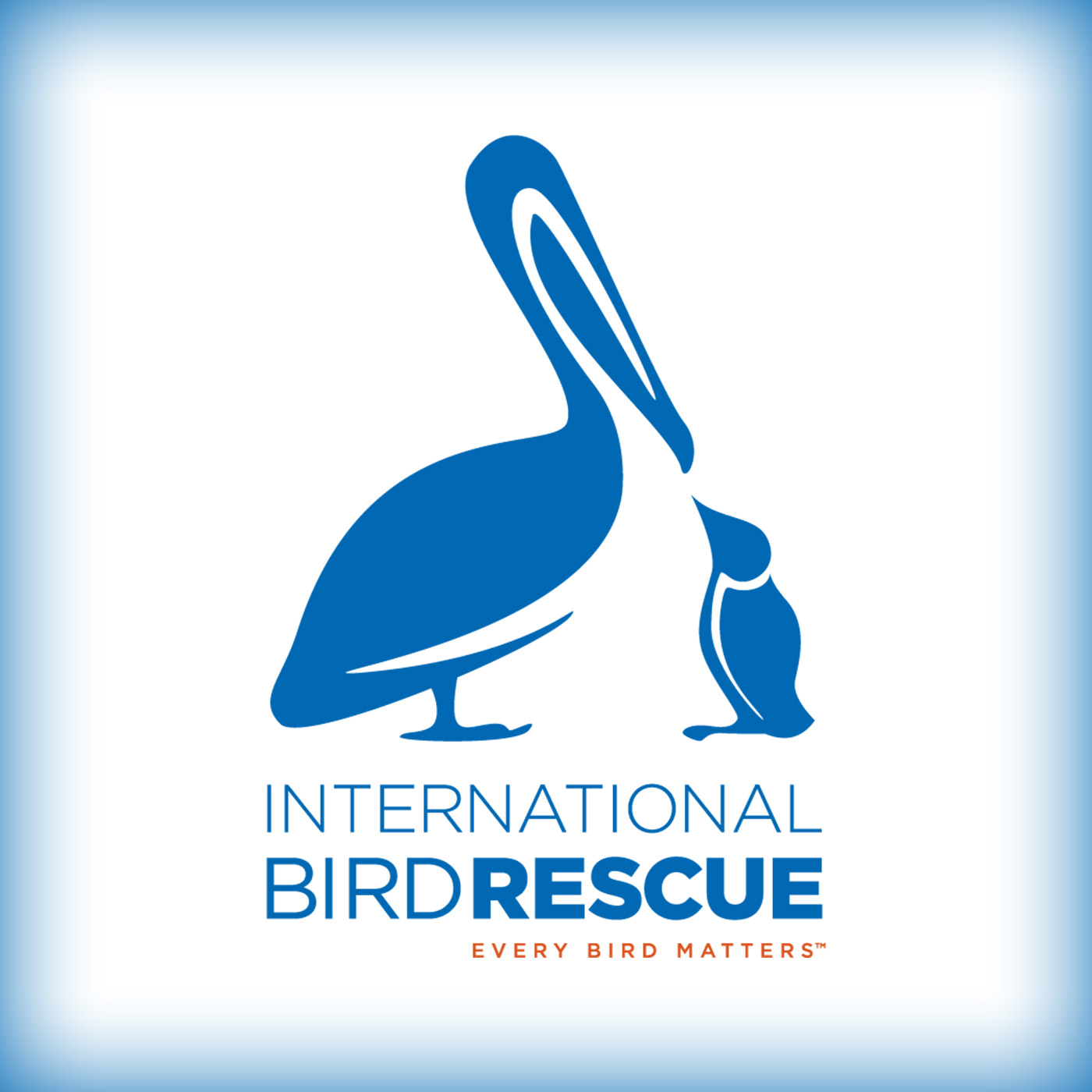 International Bird Rescue was formed in 1971 when Alice Berkner, a volunteer at a San Francisco oil spill site, recognized a need for centralized organization of bird rehabilitation efforts. IBR was established, creating protocols for oiled sea bird recovery after oil spills, and pioneering best practices for washing oiled birds.
Kelly Ball recently discussed with International Bird Rescue's executive director, JD Bergeron, how the organization has played a key role in relief efforts following highly publicized disasters such as Exxon Valdez and Deepwater Horizon, as well as the October 2021 Huntington Beach spill. Kelly and JD also discuss where oil spills occur, and how rescue efforts vary based on their location. Then JD shares common misconceptions about oiled bird recovery efforts and suggests that we all "dig in" to understand where local facilities and organizations dedicated to animal rehabilitation operate so we all can help wildlife in distress. Kelly even busts out a tiny bit of her seldom-used Russian language skills!
To help International Bird Rescue prepare for the next wildlife emergency, visit their donation page. 
 This episode is sponsored by International Bird Rescue.