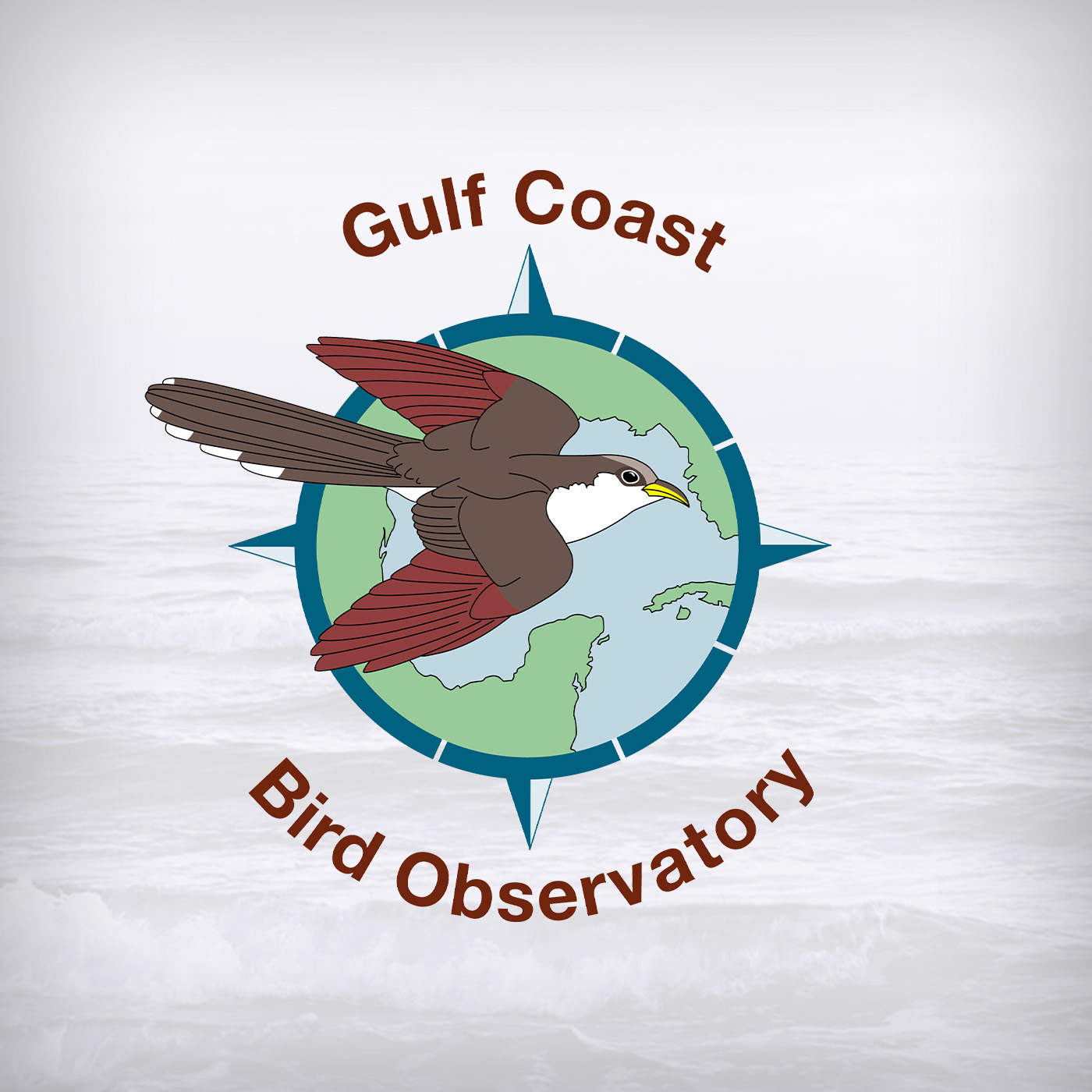 Located in Lake Jackson, Texas, Gulf Coast Bird Observatory (GCBO) was established almost 25 years ago by a few different conservation groups and two oil companies. GCBO's mission is simple yet daunting: to protect the birds and their habitats around the Gulf of Mexico and beyond.
Through education, long-term conservation studies, and awarding grants for conservation-focused land acquisition projects in all Gulf Coast states from Florida to Texas, GCBO is doing tremendous work on behalf of the millions of birds that inhabit or pass through the migration pathways along the Gulf of Mexico. Kelly Ball, advertising sales director, had the good fortune recently to chat about all of this and more with GCBO's education and outreach manager, Celeste Silling. You won't want to miss this conversation—plus Celeste shares details about GCBO's upcoming virtual Bird Bash this May! Sponsored by the Gulf Coast Bird Observatory.
DID YOU KNOW? Redstart Birding will be the optics retail sponsor for GCBO's 2021 Bird Bash, May 15–16. Attendees will be eligible for a one-time 5% discount on a purchase, PLUS Redstart Birding will donate 5% back to GCBO on all purchases made during the event. Click here to register for the Bird Bash.