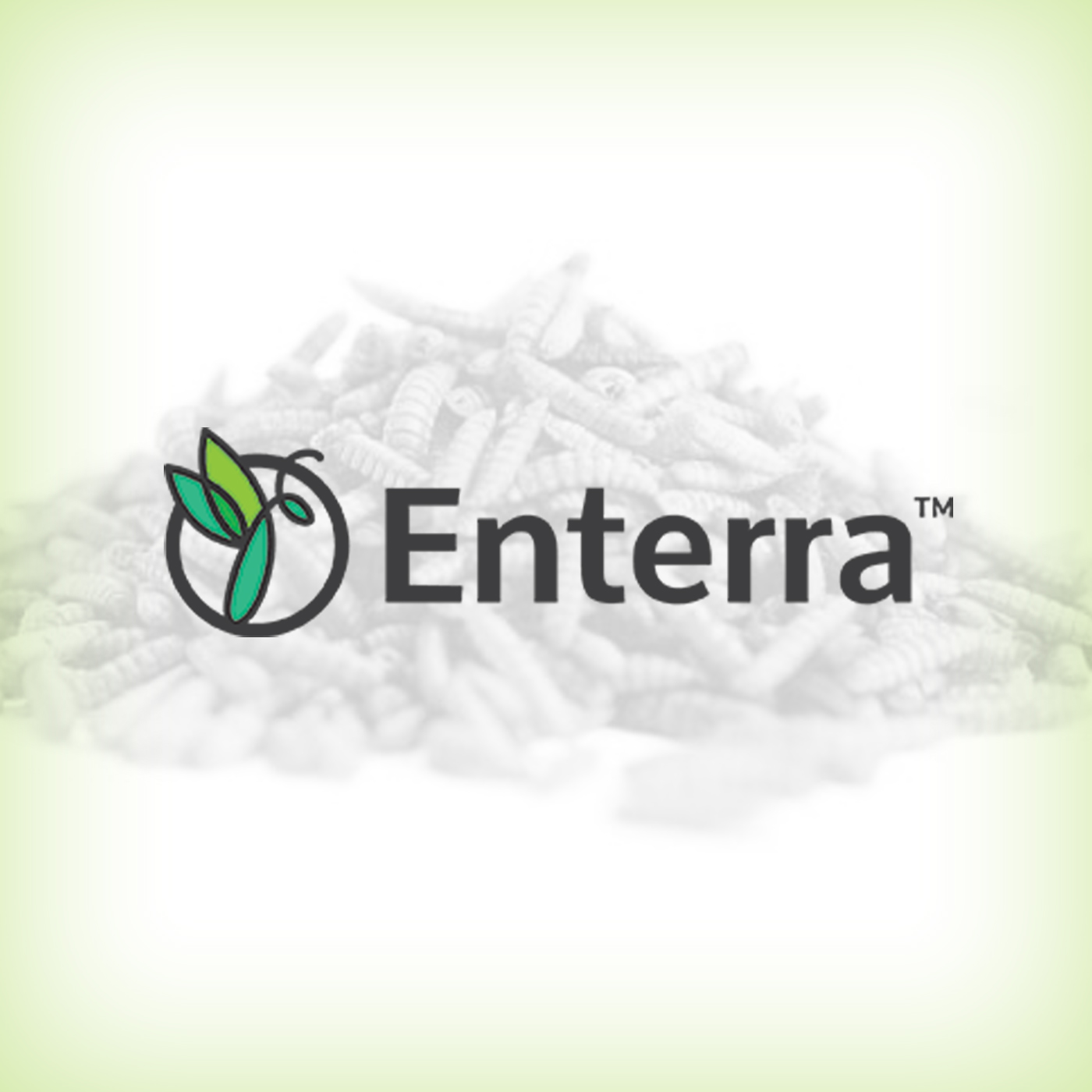 Would you like to fill your backyard bird feeders with a superior energy source that results in stronger eggshells during nesting season and healthier feathers? In 2007, Enterra was formed to find new, sustainable protein sources for animal feed and to address the surge in food waste. Its products harness the nutritional power of insects to create sustainable and healthy animal feed and pet food. 
Advertising sales director Kelly Ball recently met with Enterra's chief technology officer, Andrew Vickerson, to discuss how black solider fly larvae as animal feed is not only healthier for animals, but more sustainable for the planet than conventional protein-based food sources: They naturally "upcycle" nutrients from organic matter; they're ethically manufactured in North America rather than overseas; and raising insects vs. traditional livestock produces much less greenhouse gas.
Overall, black solider fly larvae are an efficient, low-impact nutritional source compared to resource-intensive alternatives like poultry, beef, pork, fishmeal, soymeal, and coconut and palm kernel oils. Kelly also chats with Tom Goldsborough, an avid birder who recently conducted a survey of his backyard feeders to determine whether songbirds preferred black soldier fly larvae over mealworms (spoiler alert: the black soldier flies prevail!).
This episode is sponsored by Enterra.
If you would like to be considered for participation in a grubs vs mealworms preference study, please contact marketing@enterra.com or visit us at https://enterra.com/wild-bird/.