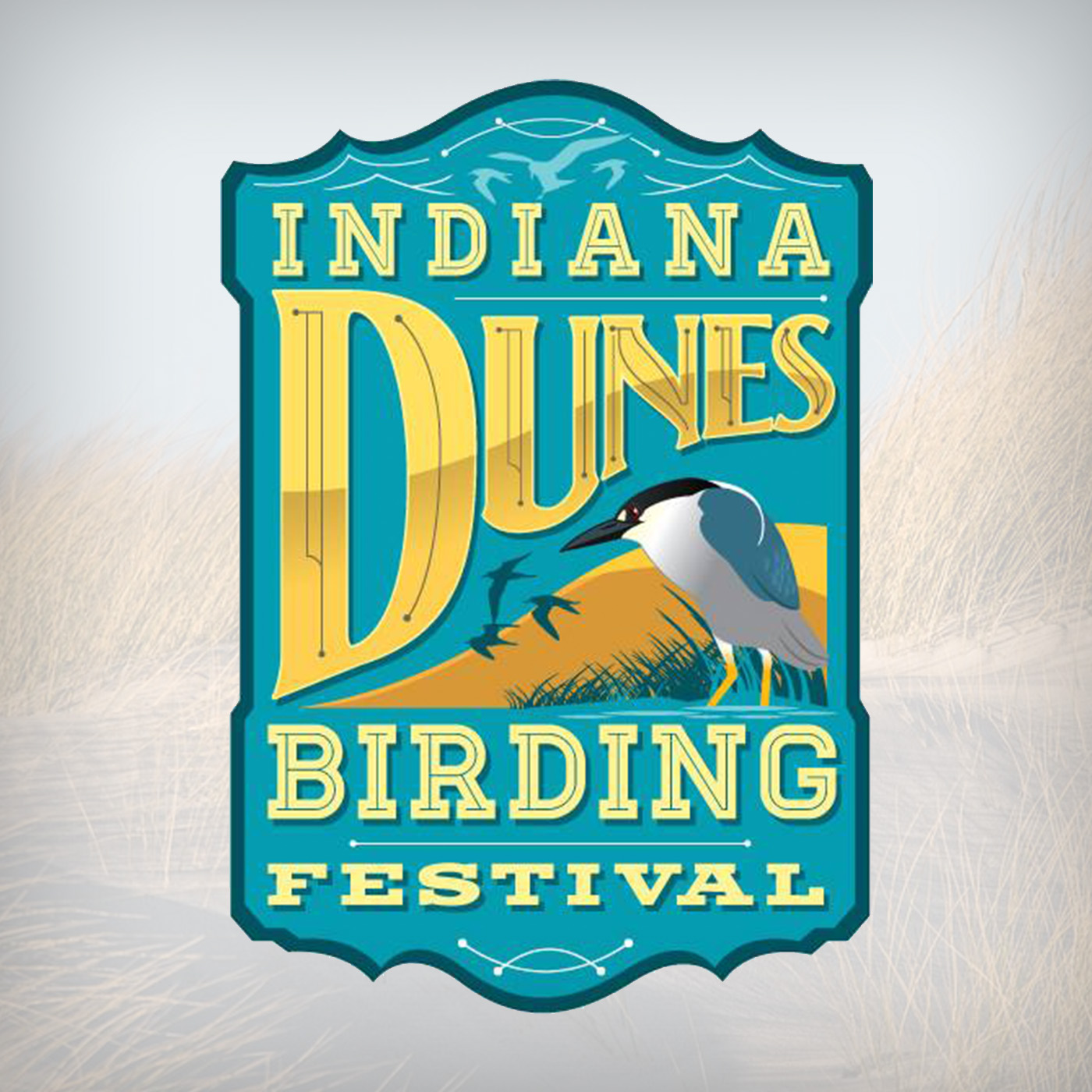 Did you know that the birthplace of ecology is Indiana? It's true! The science of ecology was first described in good old Indiana—thanks in part to the spectacular forested sand dunes along the southern shore of Lake Michigan. In 2019, Indiana Dunes became the 61st national park.
In this installment of BirdSense, Kelly Ball, advertising sales director at Bird Watcher's Digest, discusses this gem and its 15,000 acres of birding turf with Brad Bumgardner, executive director of Indiana Audubon, and Indiana Dunes National Park superintendent Paul Labovitz. In 2014, Paul posed the fateful question, "Why don't we put on an event for birding?" In 2015, the Indiana Dunes Birding Festival was born!
This year's event, May 13–16, will be a hybrid of in-person and virtual options. If you are interested in potentially getting 200 bird species in four days, check out this episode! Sponsored by the Indiana Dunes Birding Festival.
Did you know? Redstart Birding will be the optics retail sponsor for the 2021 Indiana Dunes Birding Festival. Attendees will be eligible for a one-time 5% discount on a purchase, PLUS Redstart Birding will donate 5% back to Indiana Dunes Birding Festival Stewardship Fund on all purchases made during the event.