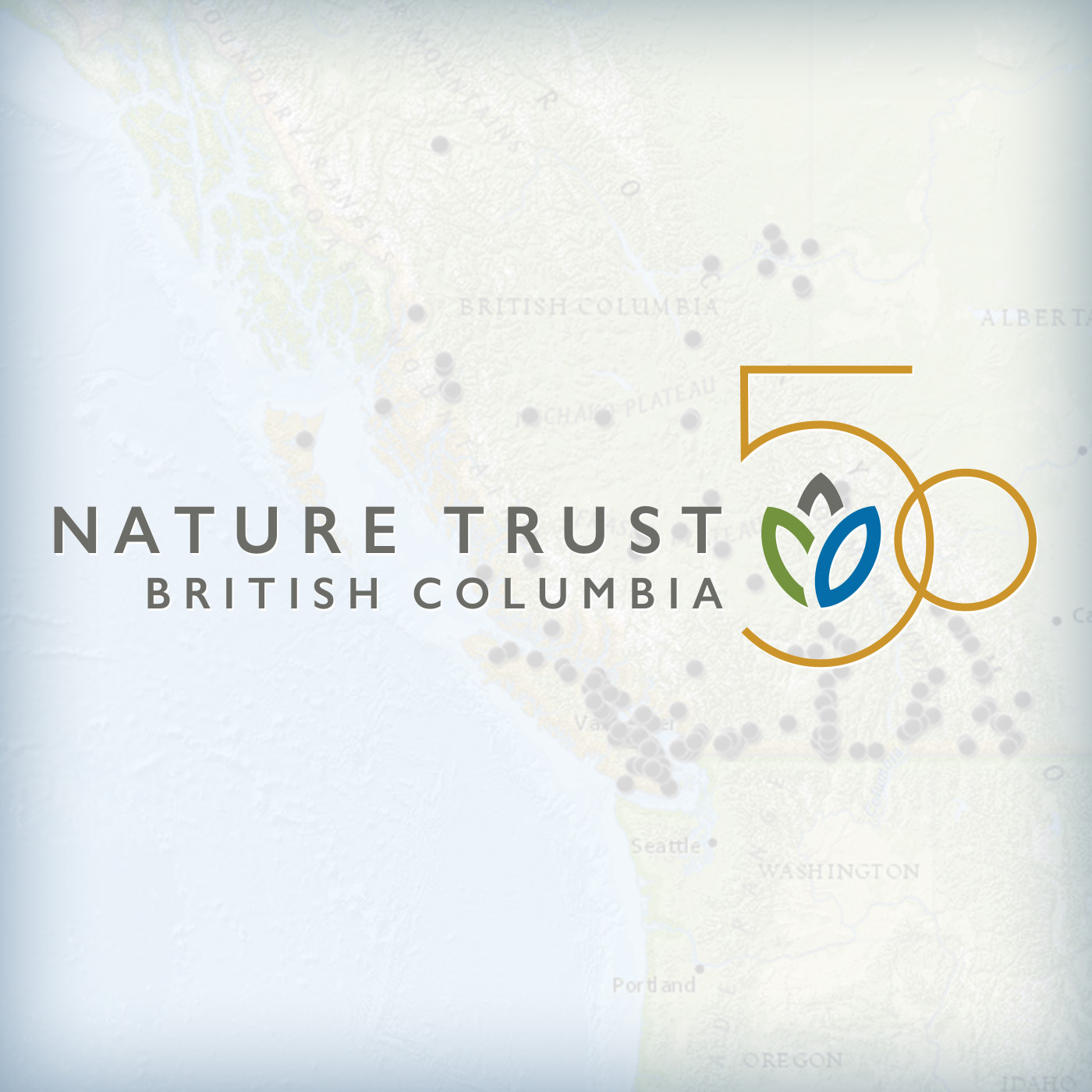 Conservation work occurs in part by acquisition of highly biodiverse habitat. Nature Trust of British Columbia (NTBC), a nonprofit land conservation organization, is celebrating its 50th anniversary in 2021, as well as its remarkable contributions to preserving British Columbia's most critical habitat for vulnerable wildlife. As Canada's westernmost province, and contiguous with Alaska, Idaho, and Washington, British Columbia's landmass serves as a stopover and breeding grounds along the migratory Pacific Flyway. To date, NTBC has bought more than 500 properties of private, ecologically important land, totaling 178,000 acres.
NTBC also supports affiliate programs such as Pacific Birds, a habitat joint venture between government agencies, First Nations, private landowners, and businesses in both the US and Canada to benefit birds, other wildlife, and people. Chief executive officer Dr. Jasper Lament discusses with host Kelly Ball the connection between the United States and Canada in preserving shared migratory habitat for birds, and how programs like the North American Wetlands Conservation Act enable conservation on an international scale. As Dr. Lament puts it, "Do what you can, where you can."
You can join and learn more about NTBC at the FREE 50th Anniversary Virtual Gala on Friday, October 6, starting at 4 p.m. eastern time.
Click here to learn more about the annual Brant Wildlife Festival celebrated every March.
Do you have a question for Dr. Lament? He's happy to answer! Contact him via Instagram @drjasperlament today.
This episode is sponsored by Nature Trust of British Columbia.